Spa & Wellness
A chance to rejuvenate body and mind
State-of-the-art fitness facilities and renowned natural healing at our Six Senses Spa offer you the possibility of a complete reset. Limber up in our boxing studio, enjoy the sea breeze in our outdoor gym, or seek serenity in the hands of our talented therapists.
Please note that the Six Senses Spa will be closed from 8 – 12 January 2024. Our Guest Experience team will be happy to discuss an alternative during your stay with us. Please contact them at +34 680 111 222 or guestexperience@puenteromano.com.
A haven of holistic healing
Six Senses Spa
Blending high-tech with high-touch, we draw on the bounty of our Mediterranean backyard for our spa menu. We source rosemary, lemon and lavender from the garden, herbs and olive oils from the local mountains and sea salt right from our doorstep. 
Results-driven body and face treatments range from age-defying to anti-oxidant, using Subtle Energies and iS Clinical, while our signature massages are tailored to your individual needs. 
Combining a soothing muted palette with natural textures, the Six Senses Spa envelopes visitors in calm, from the first sip of welcome ginger tea to the final scrub.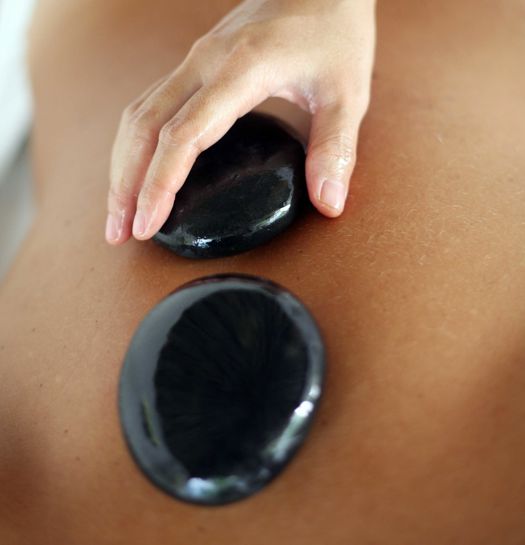 We know that for many of our active guests a getaway means a chance to focus on quality me-time. A run along the beach as the sun rises, perfecting a boxing move with a trainer, a little tennis: at Puente Romano, we've got you covered. 
Our training facilities feature the latest TechnoGym equipment with curved running machines and a spinning barre. A boxing studio is available to book for small classes, as well as one-on-one sessions, while the steam and sauna area allow for decompression after working out. Or if you're more the outdoors type, an open air gym, two championship golf courses, and a choice of water sports await.