For some, a holiday means a break from the daily workout. For others, it's a chance to break out of the routine and push further.
Our state-of-the-art Health and Fitness training facility offers cutting-edge design, the latest TechnoGym equipment with curved running machines and a spinning, barre and boxing studio, available to book for small and intimate classes as well as one-on-one training sessions from professional athletes.
The private and secluded premises have a living wall that encompasses natural elements and helps lift our mood, and ultimately makes us train harder and smarter. Medical professionals are on hand to consult and treat a range of specialties.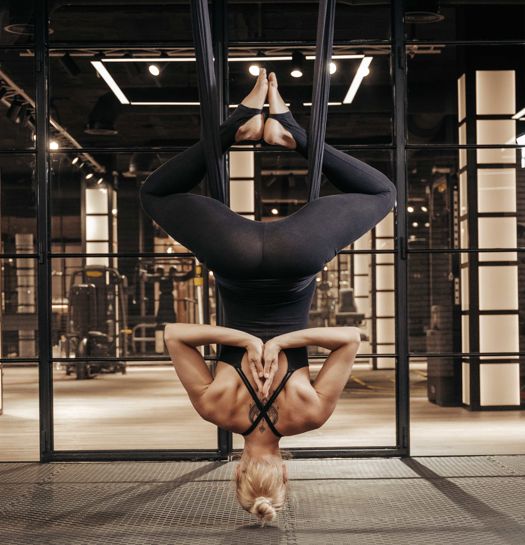 Enter the changing rooms and you'll be greeted with freshly laundered towels and robes. There is also a sauna and steam area for you to relax and unwind following your workout – you'll leave feeling as you have just stepped out of the spa.
Opening times | Upon reservation
Monday to Sunday from 7:30am to 8pm
For further information & to book a session, please contact us at hf@puenteromano.com.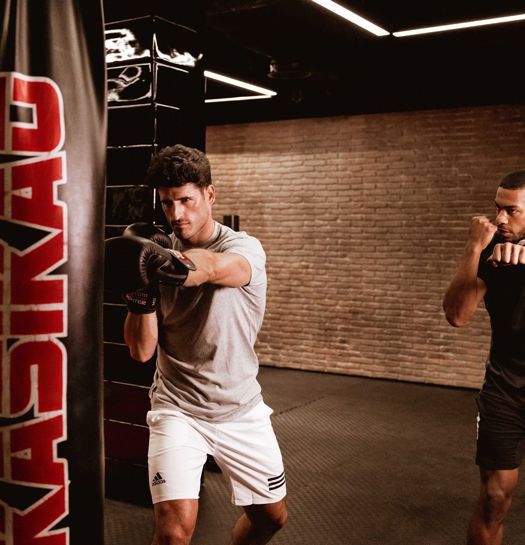 What would you like to do today?
Keep to your health and fitness goals with our inspiring choice of complimentary wellness activities available during your stay.
Improve your agility and muscle strength with a session of Fit Combat, take a mental break with a calming hour of Yoga or brush up your skills with a Paddle mix-in. There are endless possibilities and the choice is yours.