Treatments
Drawn from the sea and the earth
Our locally-inspired treatments combine home-sourced ingredients such as sea salt, olive oil and rich minerals to offer authentic Mediterranean experiences. We also offer result-driven facials and body treatments by Subtle Energies and iS Clinical.  Below is a list of some of the treatments we offer at Six Senses Spa.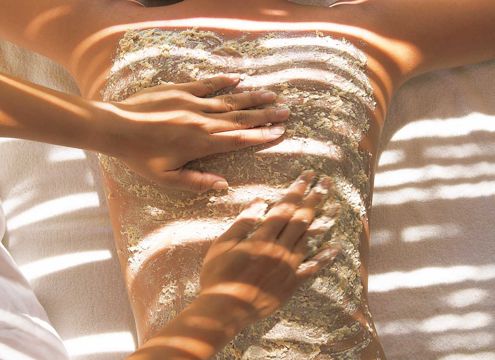 Pearl-Infused Body Mask
Starting with a skin-softening exfoliation, the journey continues with a mineral-rich body mask infused with active ingredients of pearl and conch shell extracts to stimulate and regenerate skin cells. While being cocooned in the mineral mask, the signature facial Marma massage releases tension and stress, using potent anti-aging actives of mogra and Indian rose. 
Enquire Now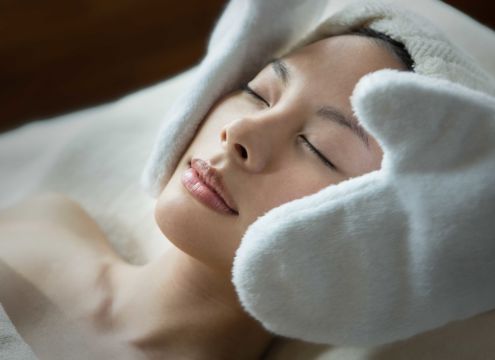 Fire and Ice Facial
A clinically active treatment system designed to rapidly and safely resurface the skin, reducing fine lines and wrinkles, smoothing, softening and encouraging cellular renewal. Using iS Clinical. 
Duration: 50 / 80 Minutes
Enquire Now
24K Gold Age Defying Facial
Invigorate the skin and restore emotional balance with this exotic facial using the healing properties of Mogra, the Queen of Jasmines, to boost collagen production and stimulate cell renewal. Combined with the restorative powers of 24k gold leaf, this sensory experience penetrates and revives the deep layers of the skin, reducing fine lines and wrinkles. This treatment uplifts the spirit and creates a positive glow from inside and out. 
Enquire Now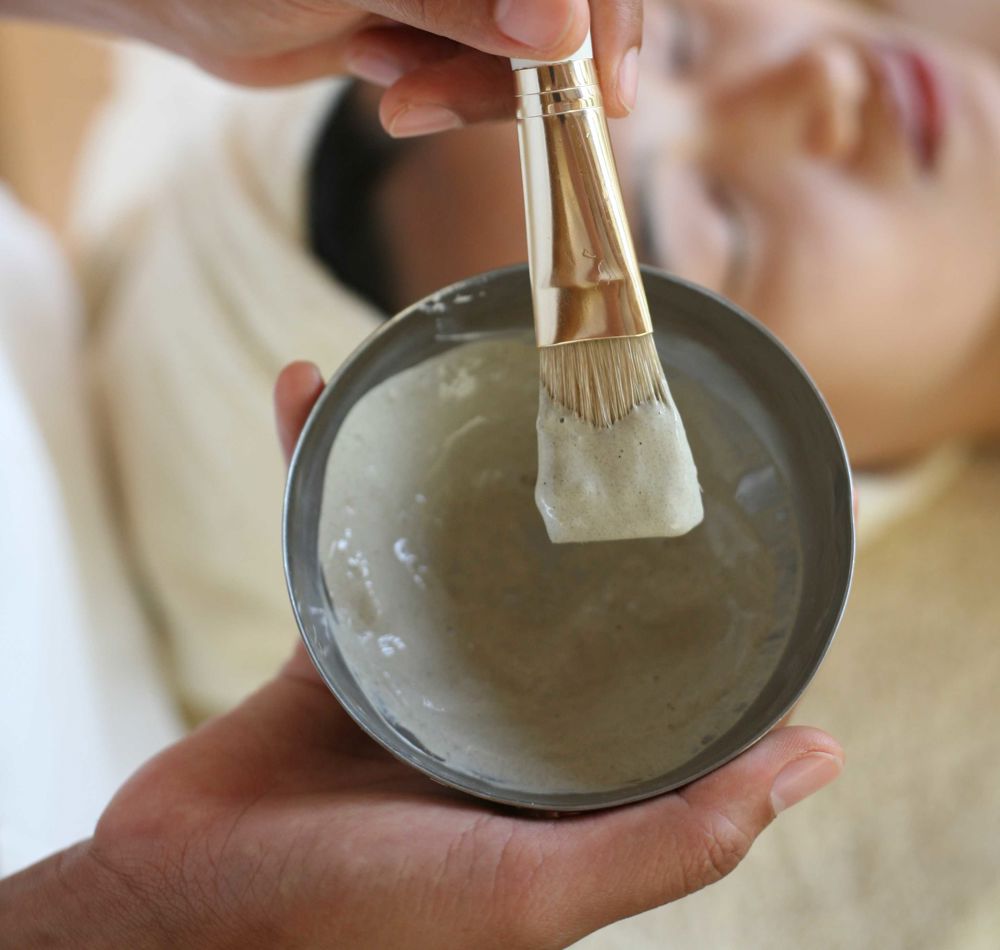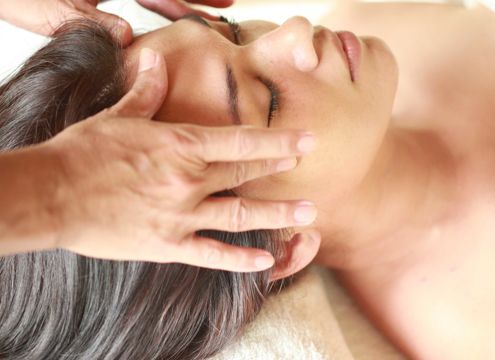 CBD therapy by KLORIS
Perfect for achy muscles, sore joints, stress, sleep issues. The 'CBD therapy by KLORIS' experience uses the KLORIS uplifting massage oil which contains the terpenes of blood orange (a known mood supporter), luxurious oud and warming vanilla for a stress-relieving treatment. 
We perform a lifestyle consultation to help create a bespoke treatment addressing your concerns, you decide whether to receive light, medium or deep pressure. 
This multi-layered treatment is designed to capture the imagination using scent, touch and sound; incorporating therapeutic soundscapes that have been expertly designed with relaxing frequencies, whilst healing massage techniques help the mind slide into gentle relaxation and emerge with a renewed sense of positivity. 
Enquire Now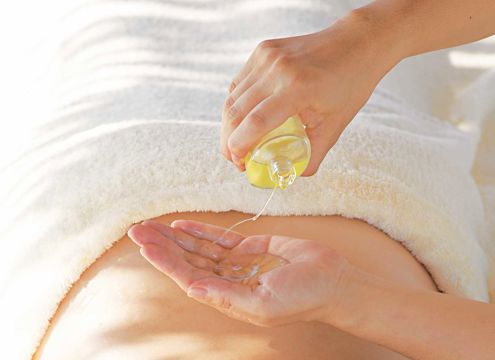 Mediterranean Breeze
Stimulating body exfoliation using a herbal scrub infused with sea salt and olive oil to remove dead skin cells. It continues with the application of warm oil to re-mineralise the skin, leaving a long lasting feeling of well-being. It completes with a personalised back massage concentrating on areas of concern. 
Enquire Now
Signature Hammam
A cleansing and refreshing experience starting with a scalp ritual including a rejuvenating hair mask. It continues with exfoliation using homemade soap and loofah to stimulate and rehydrate the skin. 
Enquire Now