See the World Differently
Every element comes together to immerse you in the scents, sights and sounds of the Mediterranean, rekindling a zest for life.
Taking inspiration from the Six Senses philosophy, our spa's design combines local architecture and craftsmanship. Our practitioners provide personal encounters using their expertise and backgrounds, ensuring that you receive a tailored experience. Concentrating on both body and mind, our treatments and facilities are all inspired by natural healing. From a welcome drink of warm ginger tea to the tranquil atmosphere in the wet area - every minute of your time in our spa gives you the chance to focus on refreshing your senses.
Ground Floor
Hydrotherapy pool
Cold plunge pool
Heat and ice experience showers with different types of water flow and mood lighting
Herbal steam room
Sauna
Hammam
Six treatment rooms
Reception and lounge area with cosy swinging benches
Relaxation lounge with a nail bar overlooking the Mediterranean Sea
Changing rooms accessible through elegantly vaulted corridors
First Floor
Three treatment rooms overlooking the ocean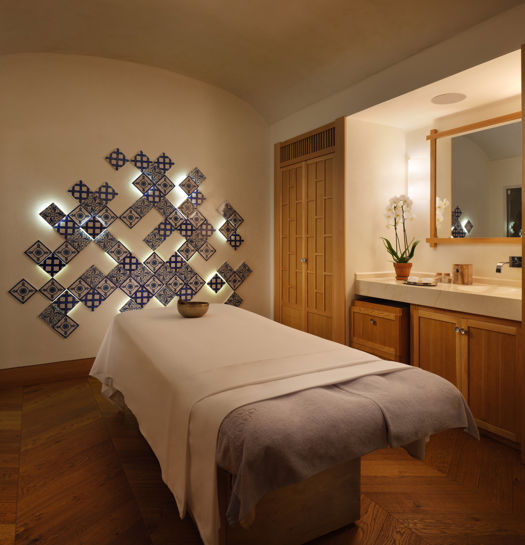 Visiting and local practitioners play an important part in our wellness offering and hundreds of guests and hosts have benefited from the talented professionals that have worked and taught at our spa. Ranging from Chinese medicine and Ayurvedic doctors, must-visit osteopaths, facialists with high-tech technology and skillful fingers to the less conventional types, such as spiritual healers and aura readers, Six Senses Spa Marbella offers the old and the new in the pursuit of our guests' wellbeing.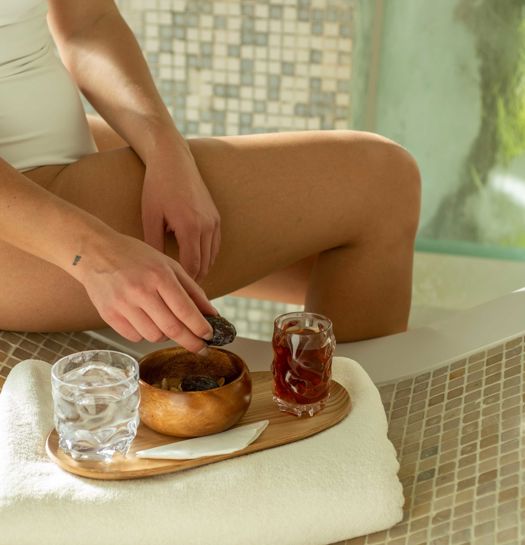 Theresa is a passionate therapist dedicated to delivering the best possible spa experiences for her clients. She prides herself on being a fast learner and self-motivated. With beauty and wellness experience spanning many years, Theresa has worked for Six Senses Spa Barcelona in Spain and Punta Cana in Dominican Republic, as well as Seabourn Sojourn Cruise Line and Visage Hudvård Makeup & Naprapat.