Wellbeing Redefined
With the sea as your backdrop
Our newly-launched innovative wellness concept brings together the latest technology and in-house expertise with personalised wellness programmes and nutritional advice. Aiming to address the most common concerns around sleep, weakened immune systems, stress, digestion, toxins, weight loss, and muscle, we focus on healing your body through a series of structured programmes.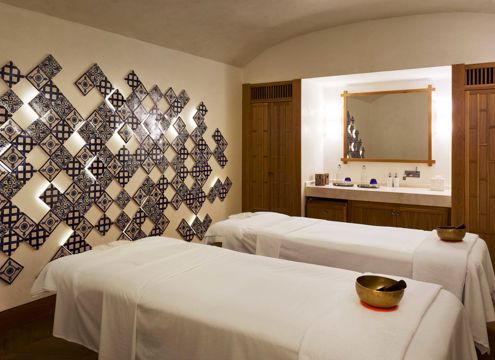 Integrated Wellness
Each wellness stay begins with a screening which uses advanced technology to analyse key physiological biomarkers of health. This includes body composition, metabolism, oxygen distribution, heart function, circulation, and stress parameters. This screening enables our Six Senses wellness experts to make lifestyle recommendations specific to you, providing you the information you need to achieve optimal health.
Download Brochure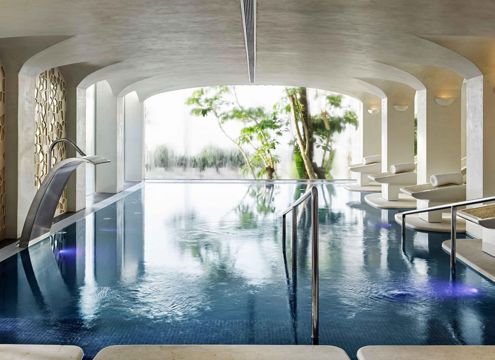 Six Senses Yogic Series
There are many benefits of yoga and our new Yogic Series showcases our commitment to delivering holistic, yet result-driven programmes. Bringing together the expertise and skills of our in-house yoga master with the healing properties of the surrounding environment, our Yoga Series programme is good for the mind, body, and soul.
Find Out More
Focusing on Body and Mind
Contact us for tailor-made programmes with our professional wellness experts today and begin your journey to relaxation. Inspired by the senses, we focus on mind and body to ensure a fully immersive experience.
Spa Enquiries