Begin your Life Together
As dusk settles on the tropical gardens, you can say your vows bathed in the warm glow of sunset. Whether you want a big ceremony or a small gathering with only your nearest and dearest, we can make it happen. Under starlight, celebrate until the early hours with a DJ, fireworks, or even acrobats. Grand banqueting menus or intimate wedding breakfasts, vintage French Champagne and string quartets or cool cocktails and Spanish guitar – this is your big day made of many little moments.
Your beautiful venue, OUTDOORS
Villa La Pereza
An exclusive space with private access, Villa La Pereza offices spectacular beachfront terraces and villa gardens with magical Mediterranean views from dawn to dusk. The 800 m2 private garden with swimming pool makes a unique setting for your ceremony and banquet with a capacity of up to 90 guests.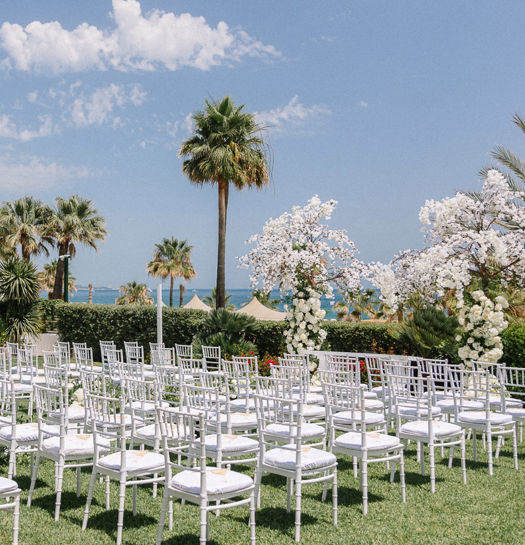 Your perfect venue, INDOORS
Salon Andalucia
Flooded with natural night and with direct access to our enchanting Andalucian lane, Calle Málaga, our ballroom and banqueting suite is the perfect venue for your large scale wedding. More than 688 m2 of flexible space can be reimagined for any theme with a capacity that comfortably seats up to 450 guests.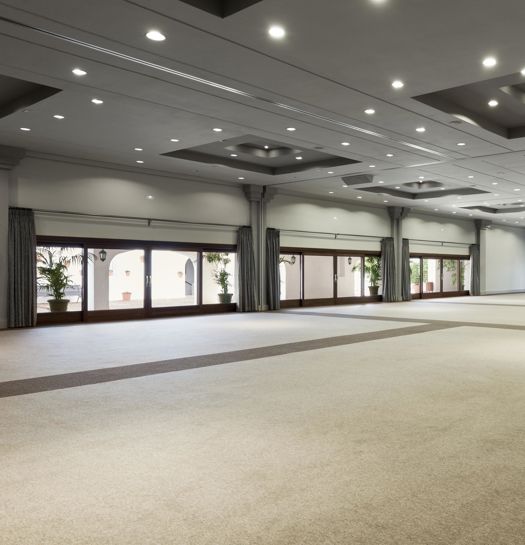 Your unforgettable venue, AFTER PARTY
COYA Pool
Celebrate your night and express yourself in the most uninhibited of ways in our seductive nightclub. This is the ultimate venue for your wedding day after party. The celebration doesn't have to end. You can dance until dawn and watch the sun rise on your new life together. Exclusive use of COYA Pool is subject to availability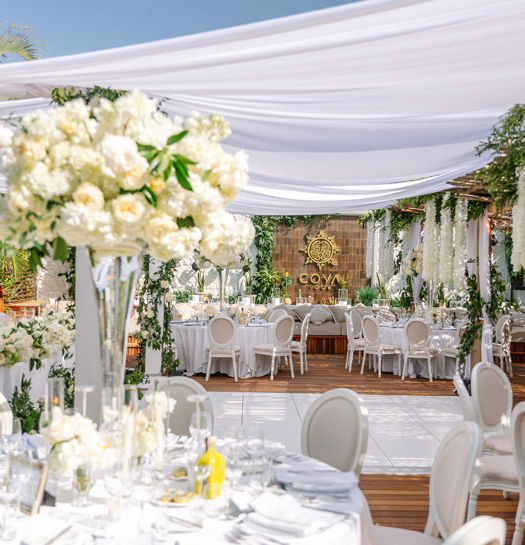 Start Planning Your Event
To request a bespoke proposal or speak to us about what we can offer you, please get in contact with our events team. With experience in organising some of the biggest, most important events in Marbella, we can help you plan the wedding of your dreams.