Nobu Marbella Breast Cancer Awareness Month
This year Nobu Marbella will collaborate again with the Spanish Association Against Cancer in Marbella (AECC) in support of its breast cancer awareness campaign. You too can be part of this fight and make a difference.
Every gesture of solidarity, no matter how small, helps finance innovative research that seeks more effective cures and treatments, as well as providing guidance and comfort to those facing cancer and their families.
Meet the AECC
The Spanish Association Against Cancer (AECC) is a non-profit organisation that fights tirelessly against one of the most devastating diseases of our time: cancer.
Founded in 1953, the AECC has become a beacon of hope and support for people affected by this disease throughout Spain.
The main mission of the AECC is to prevent, raise awareness and provide support. In its preventive approach, the association works relentlessly to raise awareness on the risk factors and promote healthy lifestyle habits that reduce the chances of developing cancer. In addition, it provides comprehensive support to patients and their families, offering information, advice and services that alleviate the physical, emotional and social impact of the disease.
Join us in this noble cause
Let's make a difference together
We invite you to reserve your table at NOBU. Each reserved table is one more step towards cancer prevention and treatment.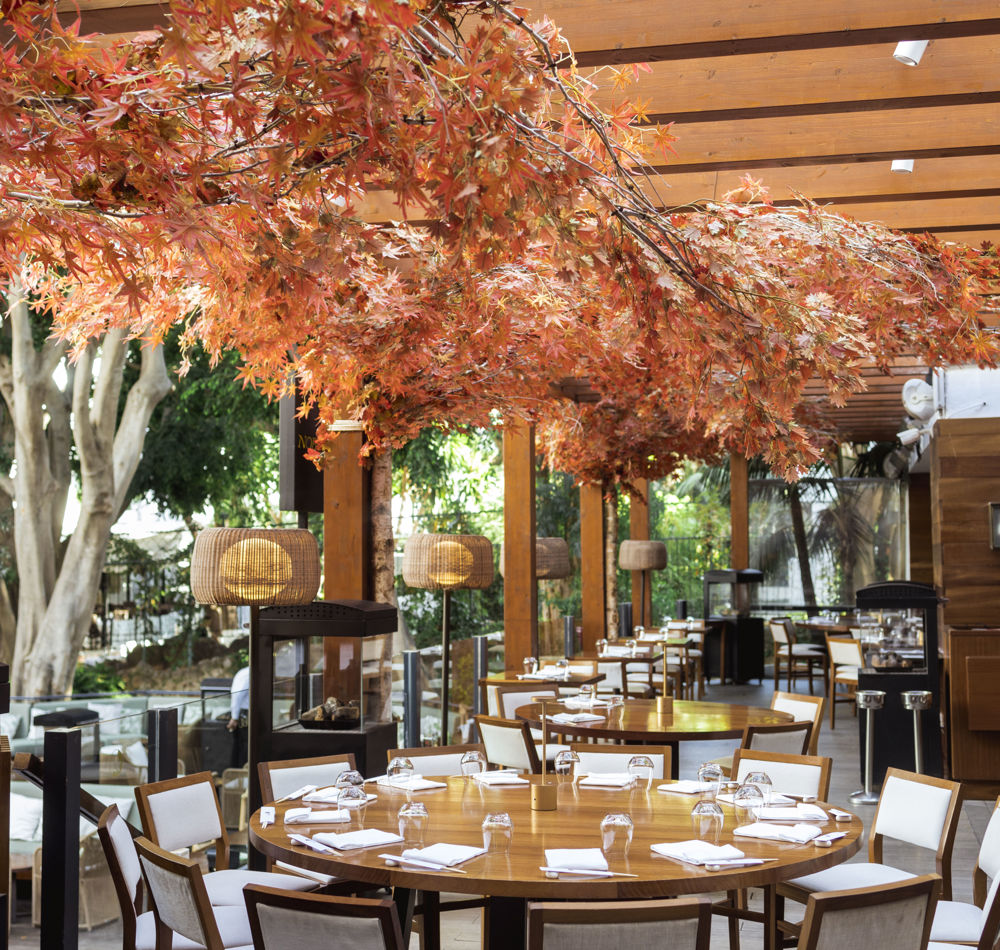 At Nobu Marbella we are very committed to the fight against cancer and would like to contribute in any way we can. Can you help us achieve our goal?