A Sushi Masterclass
Learn how to do sushi, Nobu-style, in this private masterclass
Join Nobu's first female Executive Chef, Eleni Manousou in a private masterclass to learn the secrets of Nobu's success. Go behind
the scenes of the Marbella Restaurant to get tips on how to create perfect sushi. Explore the unique local ingredients used and sourced by Manousou as she draws on Andalucia's impressive culinary bounty. Create your own meal under the guidance of Chef Eleni before indulging in sake and feasting on your hard work.   
Features
This experience takes place at Nobu Marbella
Perfect for individuals, couples and friends
Available year-round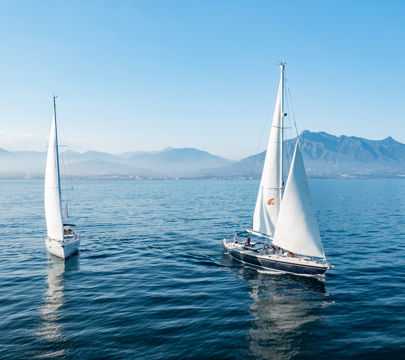 Take to the seas on the Revolution
Step aboard the Puente Romano sailing boat, Revolution, and take to the seas for a unique marine experience.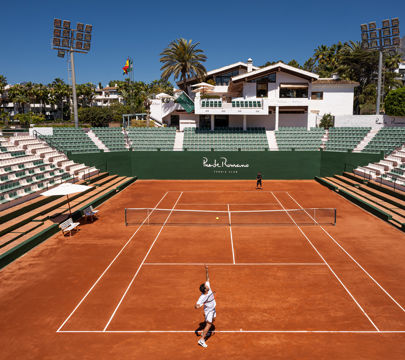 Take a Tennis Lesson with a Pro
Gain first-hand knowledge from one of our many professional athletes on hand to help you master your game.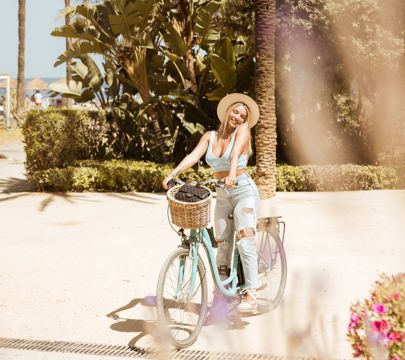 Take a two-wheel adventure
Go on a two-wheel adventure on one of our Dutch-style bikes. Ride out with your family for a race along the promenade or go solo to clear your head.