Take a Tennis Lesson with a Pro
Hone your game with a pro at our famous Puente Romano Tennis Club
A unique chance to play on the same courts that have witnessed some of the tennis greats in action, such as Rafael Nadal, Serena Williams, John McEnroe and many others. Gain first-hand knowledge from one of our many professional athletes on hand to help you master your game. Our rotating line up of tennis masterclass teachers is a who's who of the best from Serbian pro Marko Đoković, (younger brother of Novak and previously a player on the Serbian Davis Cup Team) to David Sánchez, who achieved record ranking at the Australian Open, French Open and Wimbledon.  If you want to step up to the next level, this is the place to do it.  
Terms & Conditions
Nam tortor metus, imperdiet in dui sed, maximus aliquet ex. Fusce ullamcorper orci vel neque tincidunt, et consequat magna placerat. Quisque congue diam a erat finibus molestie.
Features
Minimum age from 4 years old
Duration 50 minutes
Available year-round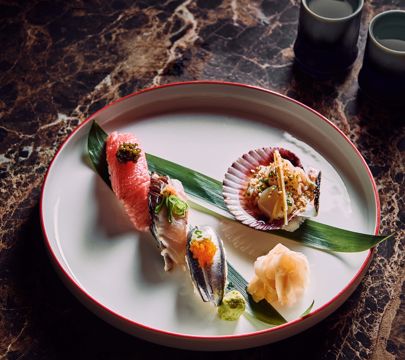 A Sushi Masterclass
Join Nobu's first female Executive Chef, Eleni Manousou in a private masterclass to learn the secrets of Nobu's success.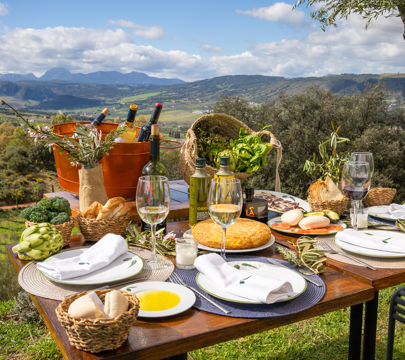 Olive Oil Tasting
Head to picturesque Ronda for a guided tour at an olive estate that has pioneered organic olive oil production in Spain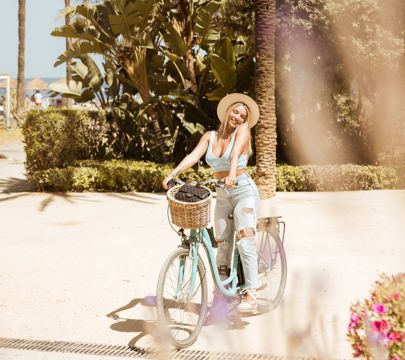 Take a two-wheel adventure
Go on a two-wheel adventure on one of our Dutch-style bikes. Ride out with your family for a race along the promenade or go solo to clear your head.