La Suite
This is one for the party goers. Step inside and dance the night away however you wish. Leave your inhibitions at the door. Open at midnight in summer from Wednesday to Saturday and on weekends during winter.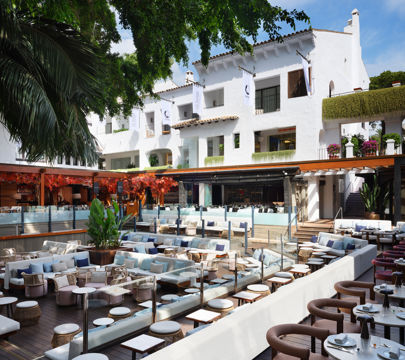 La Plaza
The heart and soul of our playground, La Plaza is where evenings begin and sometimes finish.  Surrounded by many of our restaurants this square sets you up with a cocktail, or two, or pulls you in for a nightcap.  In summer, you can soak up the sun here, glass in hand; in winter open fire-pits keep you toasty.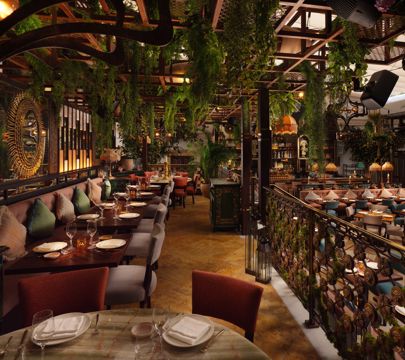 COYA
A skilful blend of Peruvian traditional cooking with culinary techniques from Japan, China and Spain resulting in complex and intense dishes, taking guests on an immersive journey for the senses.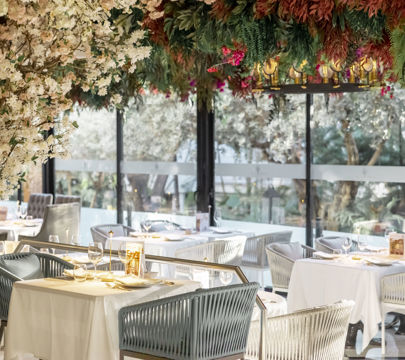 Les Jardins du Liban
Authentic Lebanese food at its best. Live life in bites with hummus and labneh, tabbouleh and Fattoush, in a magical garden setting with a choice of acclaimed Lebanese wines.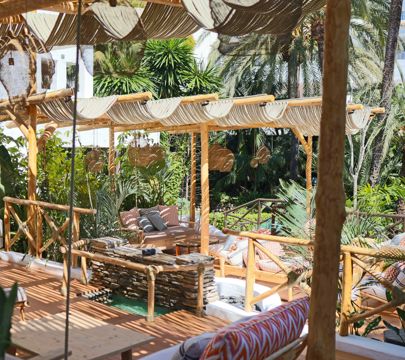 La Selva
Jungle vibes surround you here in our secluded spot among the lush subtropical gardens of our resort. It's the perfect place for a sundowner or an evening on the wild side.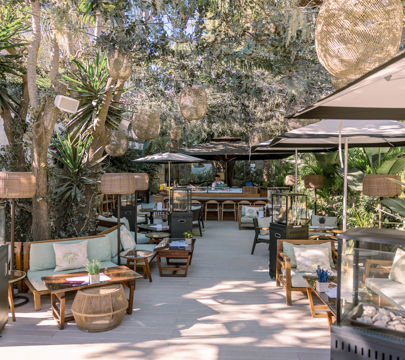 Jardins sur Mer
An authentic Japanese sushi pop-up in the heart of our garden offers the best nigiri and sashimi, tiradito, tataki and of course, edamame to begin.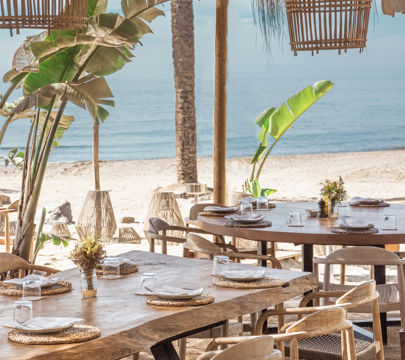 Chiringuito
Kick off your heels at this vibrant Mediterranean Beach Club.  Dig your toes in the sand, breathe in that fresh ocean air and feast on the perfect gazpacho or oysters, truffle risotto, a Wagyu burger or fish, straight from the sea, simply grilled in our Josper.