Stepping out of holiday time to make a Zoom call or touch base with the office is not a chore at Work Space. With sound-proof booths, plenty of desk space, and private meeting rooms, Work Space is a dedicated space for guests to concentrate and get the job done, before going back to enjoying the possibilities of the resort. 
Dedicated to hotel guests and Owners Club members.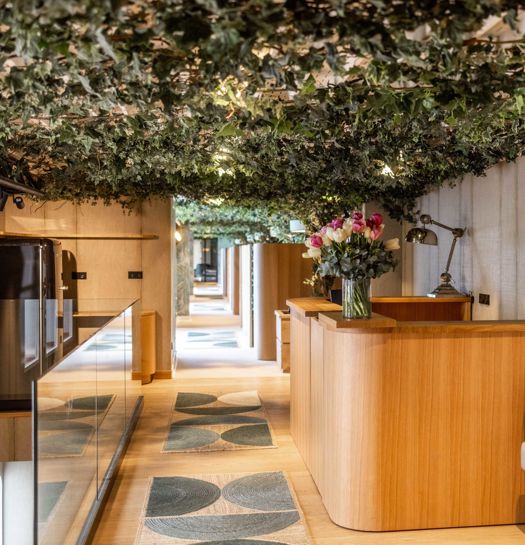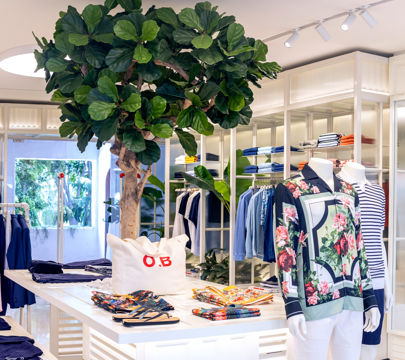 Shopping
Dip into our carefully curated range of shops to find an outfit to remind you of happy times here or a whole new wardrobe.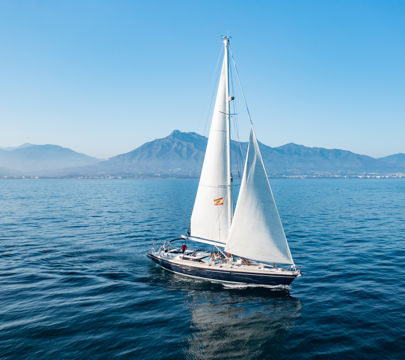 Sailing
The Revolution is our 53ft, fully-crewed sailing boat offering you an ecological option to visit the Malaga mountains, the rock of Gibraltar and even the coastline of Africa.
Botanical Gardens
Puente Romano Beach Resort is embraced within subtropical gardens, housing over 400 species of plants and wildlife.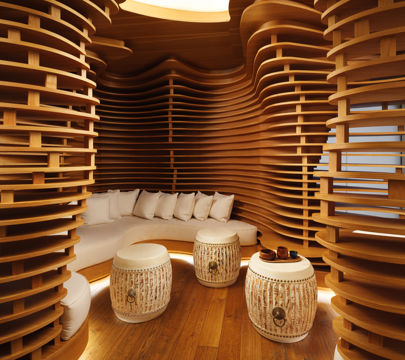 Six Senses Spa
Our Six Senses Spa rejuvenates you with a range of Mediterranean-inspired products and signature treatments.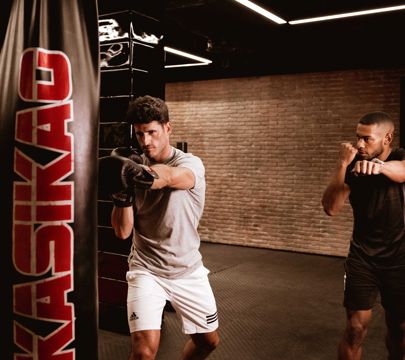 Fitness
Our state-of-the-art fitness facilities offer the chance for a top-to-toe body overhaul.