La Plaza
This is where evenings kick-off to the beat of music, the flicker of flame, the shaking of a cocktail mixer. Surrounded by many of our resort's restaurants, this is the central hub, the meeting place and it brims with excitement, the tangible expectations for another fun night out.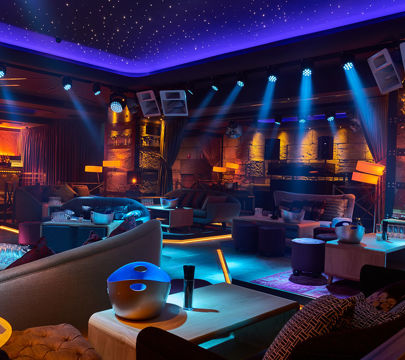 La Suite
Allow yourself to be seduced by our Manhattan meets Marbella nightclub, where the night is always young and anything goes.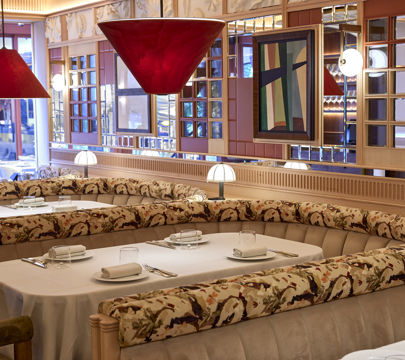 BIBO
Sophisticated, elegant, and yet informal, Dani Garcia conjures up delights with his twist on Tapas to ceviches and carpaccios.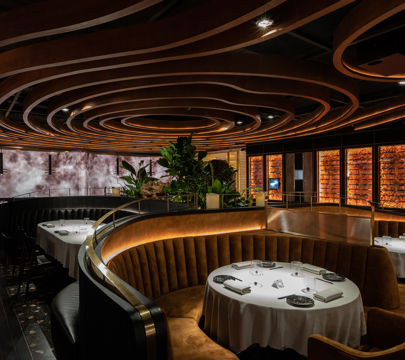 Leña
Dani Garcia's steakhouse is a departure from the ordinary. Drawing on his experience he impresses with his top-quality meat cooked over hot embers, surf and turf and chargrilled vegetables in awarded interiors of stone and wood.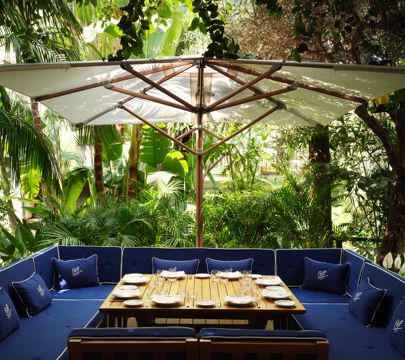 Cipriani
An Italian institution, going strong since 1931, with a loyal following. Classics include their Carpaccio and the iconic Bellini cocktail.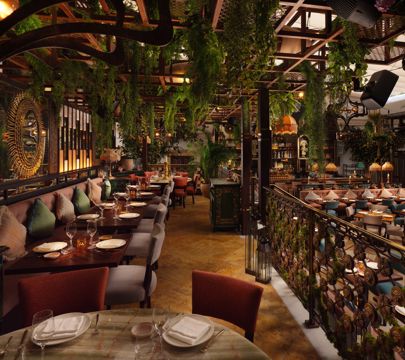 COYA
A skilful blend of Peruvian traditional cooking with culinary techniques from Japan, China and Spain resulting in complex and intense dishes, taking guests on an immersive journey for the senses.