Leña
Dani Garcia's innovative steakhouse
In award-winning interiors of wood and stone which set the stage for the primal act of cooking meat over fire, Dani Garcia delivers his take on a classic steakhouse, born from his years of experience and travels around the world, and his sense of honesty and respect for the produce. Try his young beef tomahawk steak or his charcoal-grilled vegetables.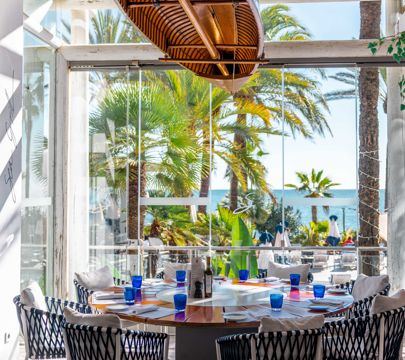 Sea Grill
Legendary Sea Grill is your gastronomic port of call, offering sweeping views over the Mediterranean and dishes which dazzle.  Drop anchor here for a relaxed daytime vibe which switches up to a glamorous dinner setting illuminated by candles and the stars above.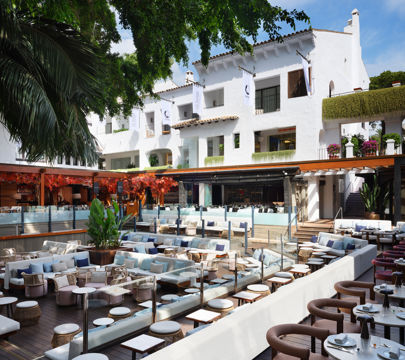 La Plaza
The heart and soul of our playground, La Plaza is where evenings begin and sometimes finish.  Surrounded by many of our restaurants this square sets you up with a cocktail, or two, or pulls you in for a nightcap.  In summer, you can soak up the sun here, glass in hand; in winter open fire-pits keep you toasty.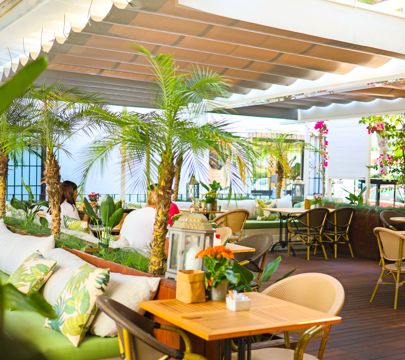 Celicioso
Celicioso is the only dedicated gluten-free restaurant in Puente Romano's social hub. Try their detox shots, cold-pressed juices, sugar-free cupcakes, or poke bowls. Going gluten-free doesn't mean missing out on flavour.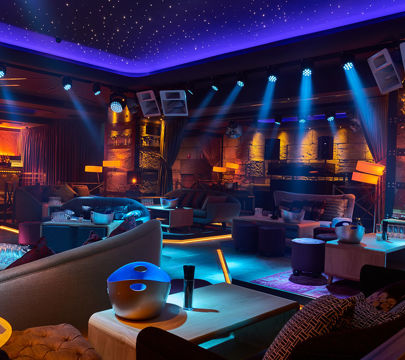 La Suite
Allow yourself to be seduced by our Manhattan meets Marbella nightclub, where the night is always young and anything goes.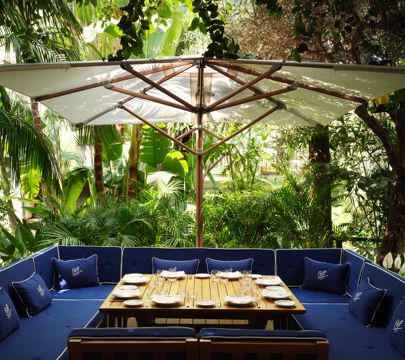 Cipriani
An Italian institution, going strong since 1931, with a loyal following. Classics include their Carpaccio and the iconic Bellini cocktail.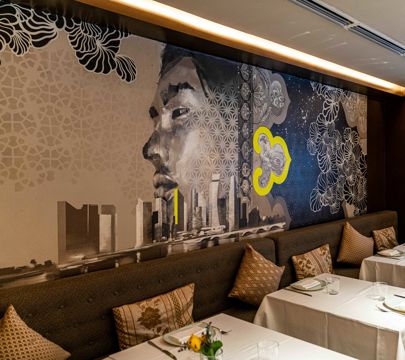 Thai Gallery
Authentic, traditional Thai cuisine is served in decorative surroundings which blend contemporary sleek design within a traditional setting.